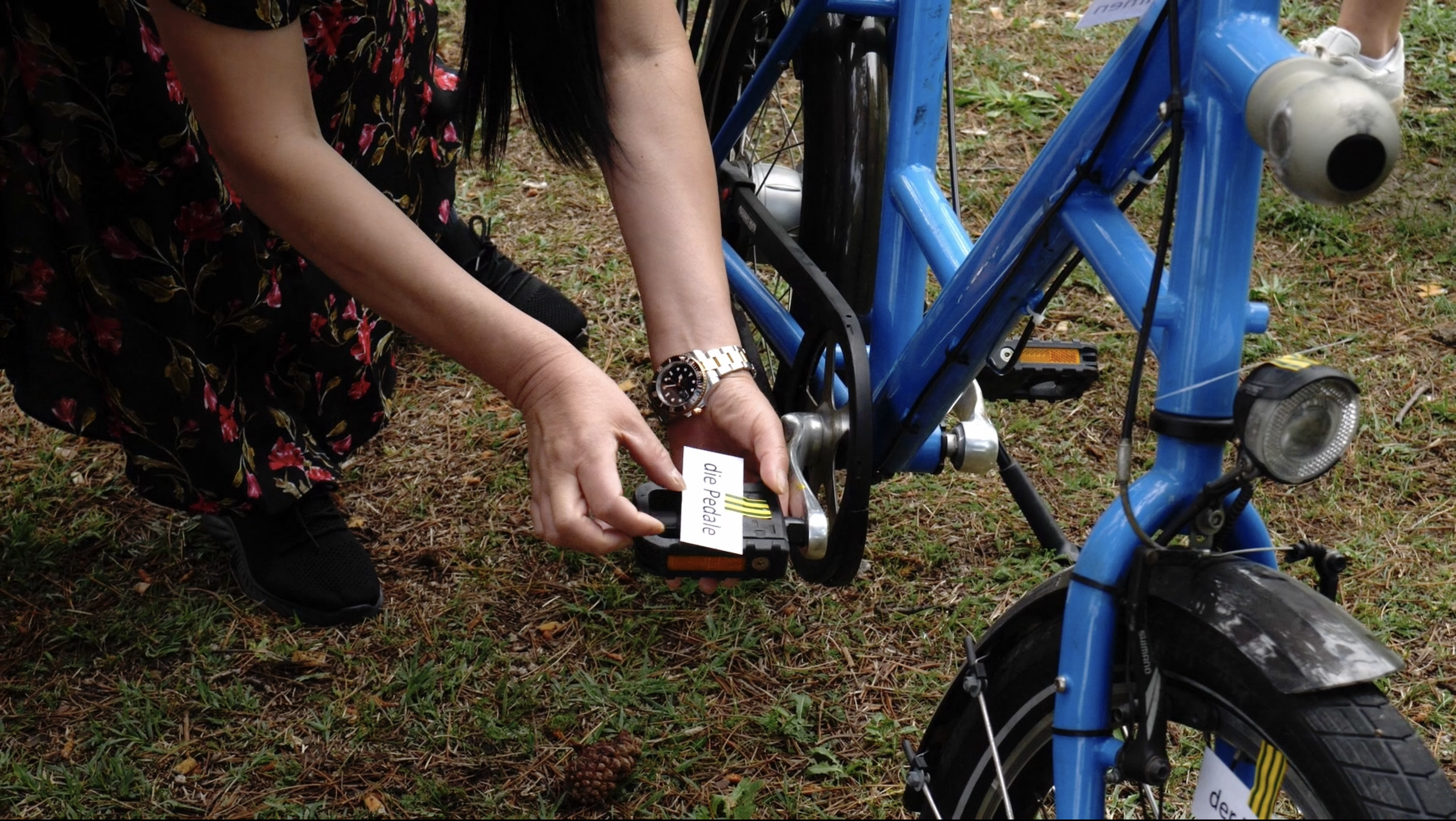 The research project Women on the Move focusses on the phenomenon of bicycle education for female immigrants in Europe. The research project seeks to understand what happens when three ambitions intersect: sustainable city-making, women's empowerment, and migrant integration.
The meanings of the trainings for the learners, trainers, and organizers are explored through observational filmmaking, film elicitations, interviews and participant observation.
The research project is co-funded by the Stadt Wien and the Department of Social and Cultural Anthropology at the University of Vienna. The research is conducted by Sanderien Verstappen, in collaboration with Helen Vaaks and Anna Egger.