We:Design Launch Event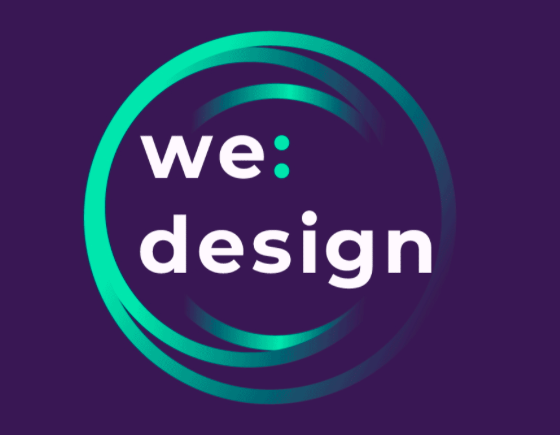 We:Design Launch Event
Dear friends of the Vienna Visual Anthropology Lab!
We cordially invite you to join us at the launch of APPly:
APPly - the participatory developed app for writing job applications!
Over a period of 1.5 years, the Projekt We:Design worked together with young people to collect different perspectives on entering the world of work. In the process, the jointly designed app "APPly" for writing and organizing job applications was created.
We cordially invite you to join us for the launch of APPly and a review of the We:Design project! In addition to short introductory words and an app presentation, you can immerse yourself in the project and the app in interactive stations. We also invite you to a buffet with drinks and finger food.
Attendance is free, registration is requested by 09/15/2023.
WHEN: 09/26/2023, 5:30 p.m.
WHERE: Old Chapel, Campus of the University of Vienna (Altes AKH), Vienna.
REGISTRATION: https://lehrerinnenbildung.univie.ac.at/arbeitsbereiche/digitalisierung-im-bildungsbereich/news-veranstaltungen/wedesign-projektabschluss-und-app-launch/