Vienna Anthropology Days 2022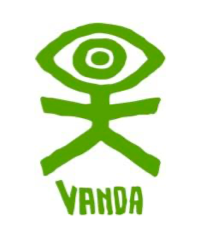 Vienna Anthropology Days 2022
On September 26 - 29, 2022, the Vienna Anthropology Days take place at the University of Vienna.
VANDA is a green, socially inclusive international conference, hosted by the Department of Social and Cultural Anthropology. It brings together scholars from various fields of anthropology, social sciences and humanities.
On Wednesday, September 28, 2022, the Vienna Visual Anthropology Lab hosts the panel Ethnographic Media Practices. This panel has 10 presentations by 11 participants, which showcase films that have been created in the context of anthropological research or study projects. All projects consider the supportive role of filmmaking in anthropological research and thought.
Ranging from observational cinema to essay films and from hand drawings to digital interaction, the aim of this panel is to consider the media practices and interpretations of visual anthropology that are currently being developed by a young generation of anthropologists at the University of Vienna.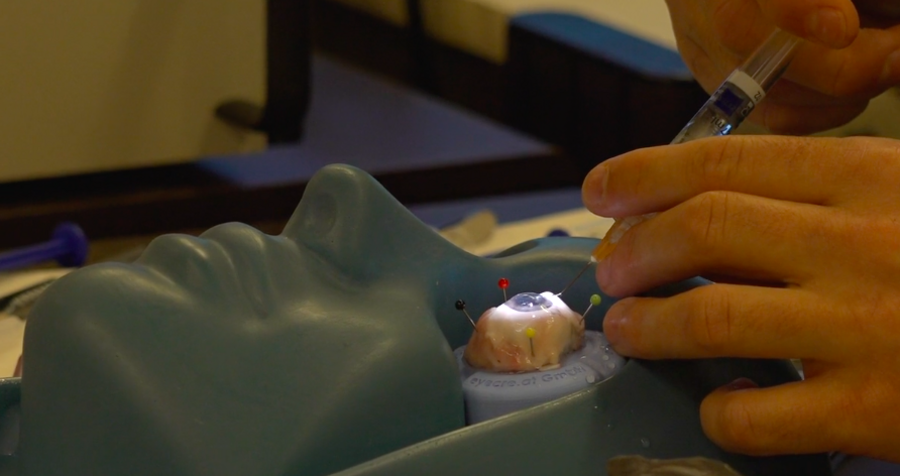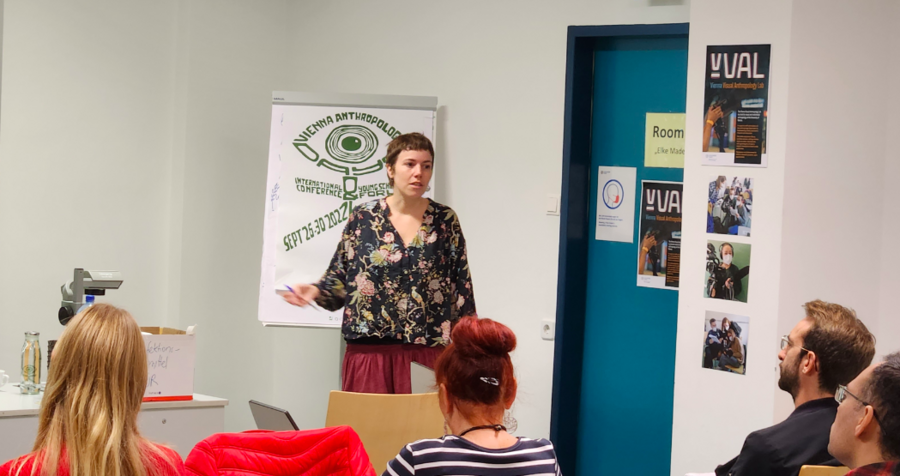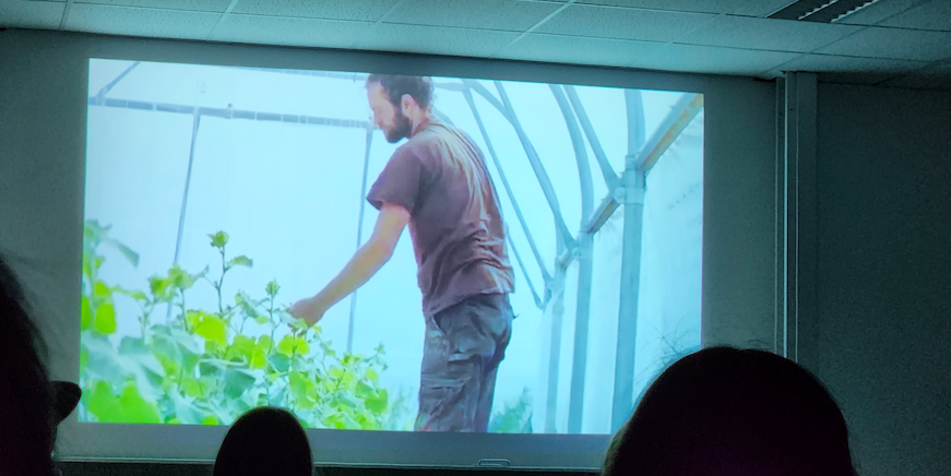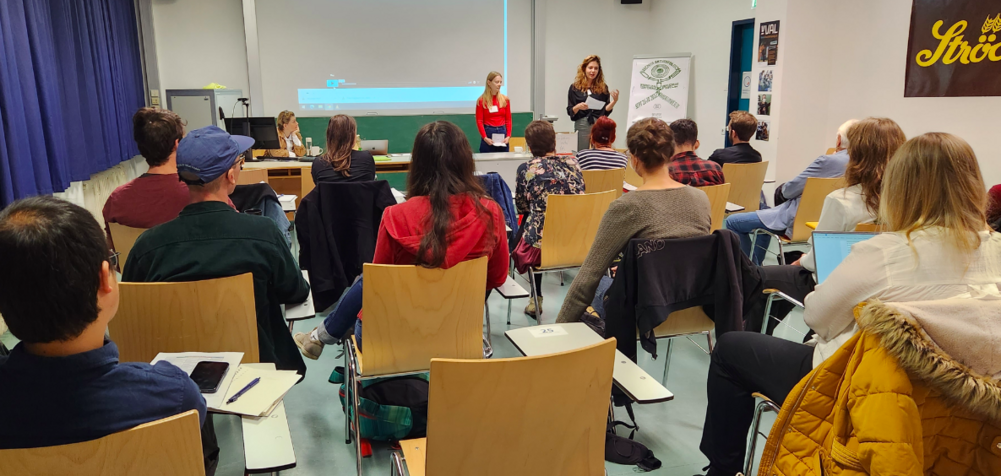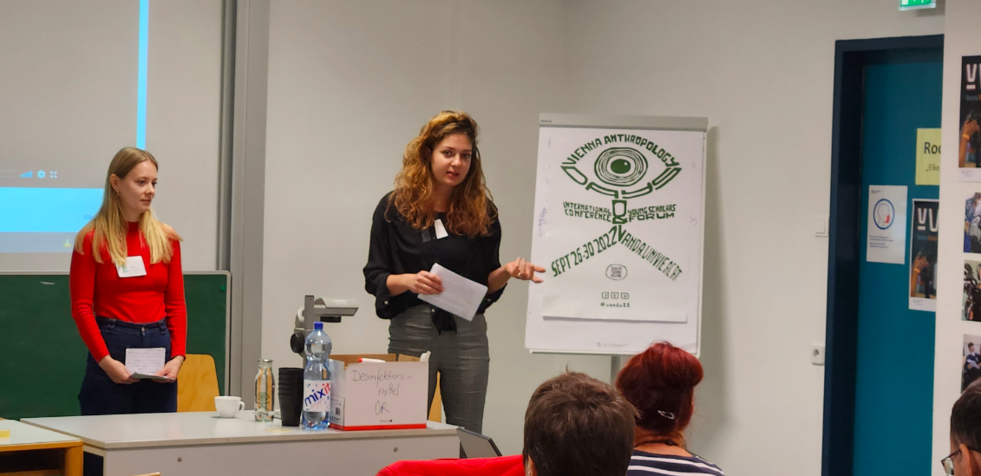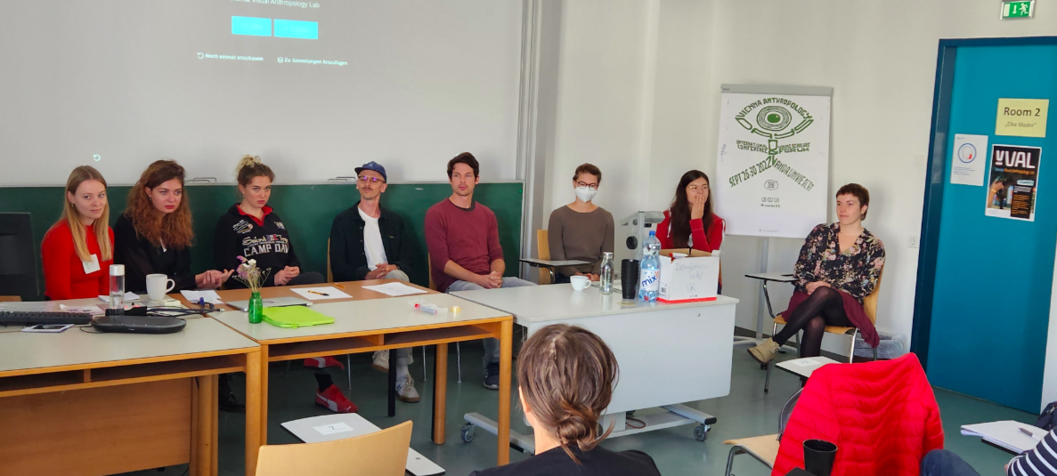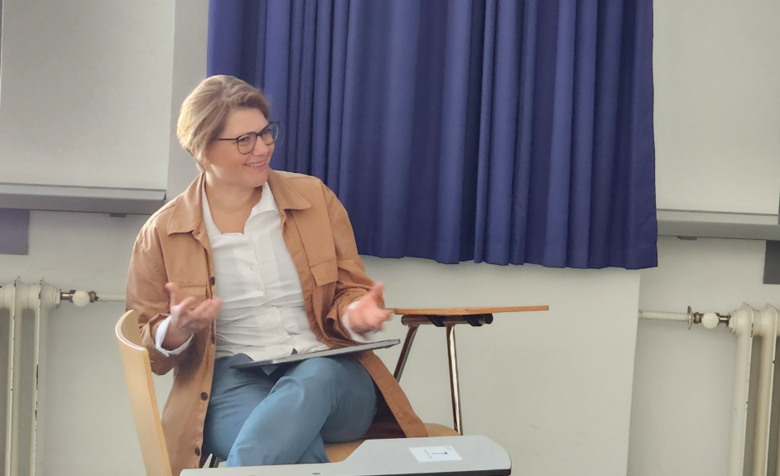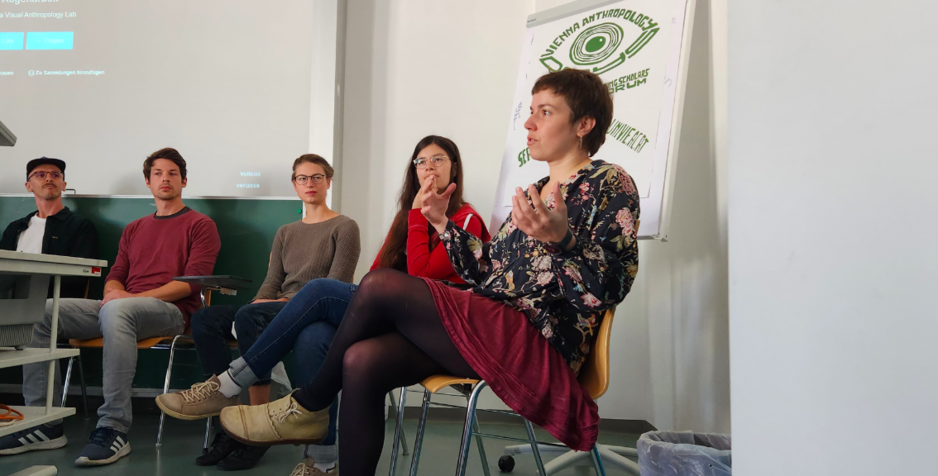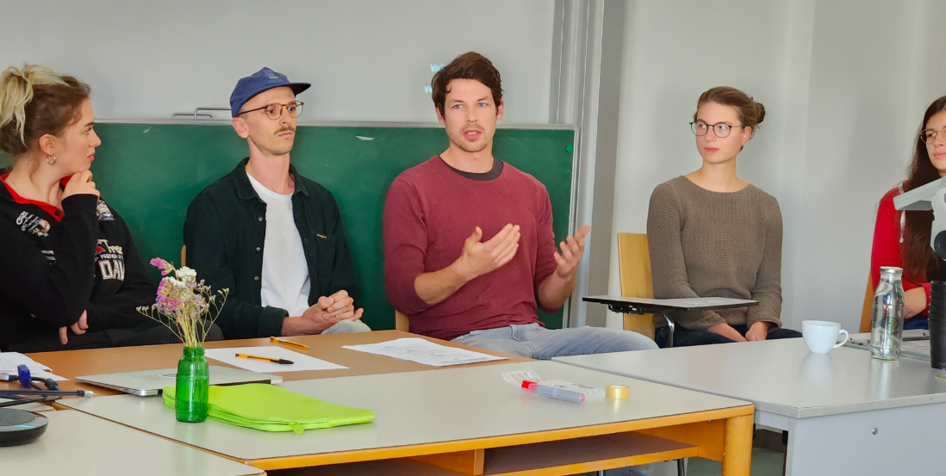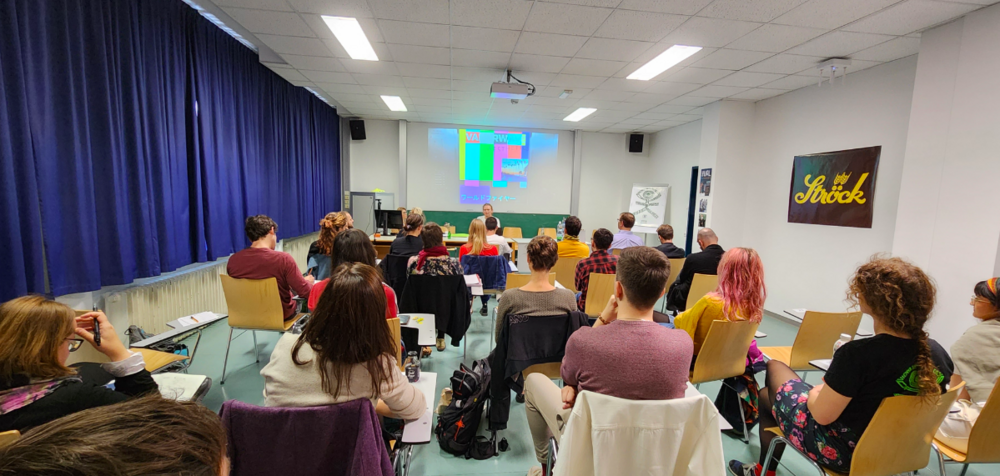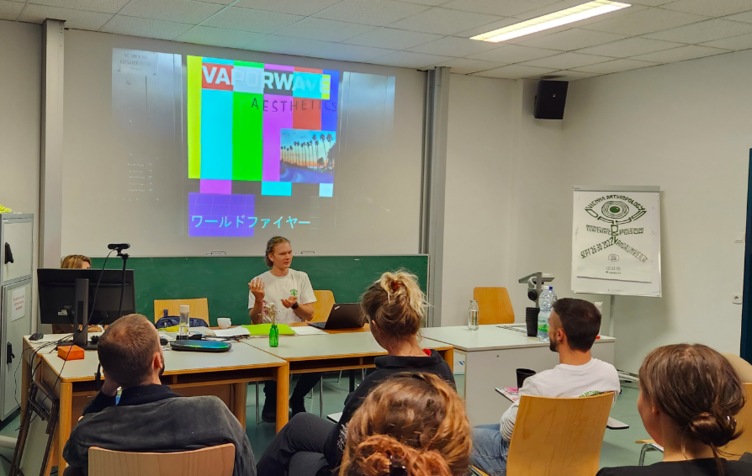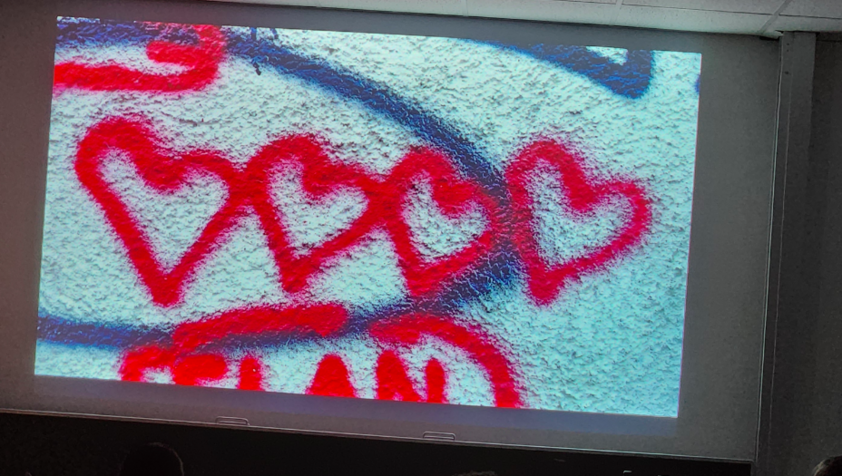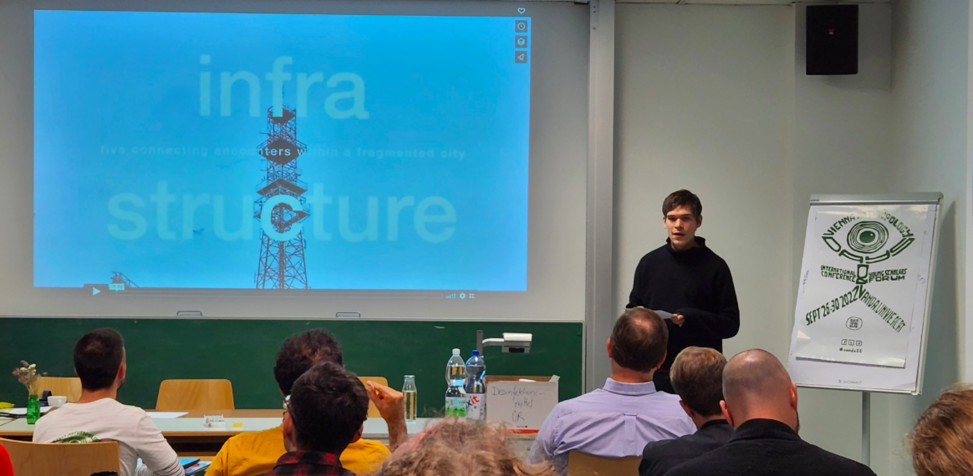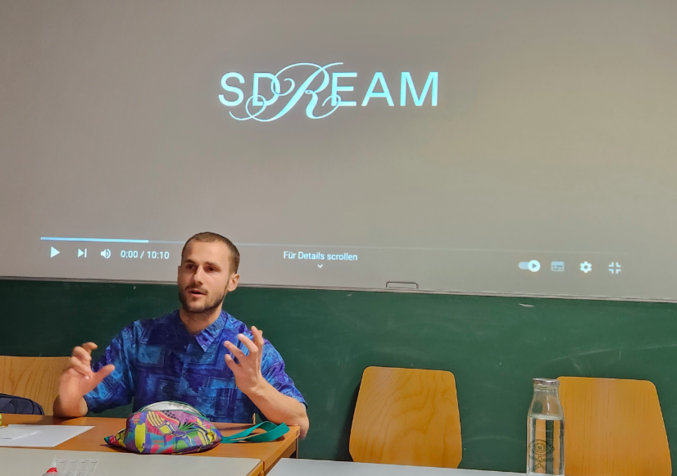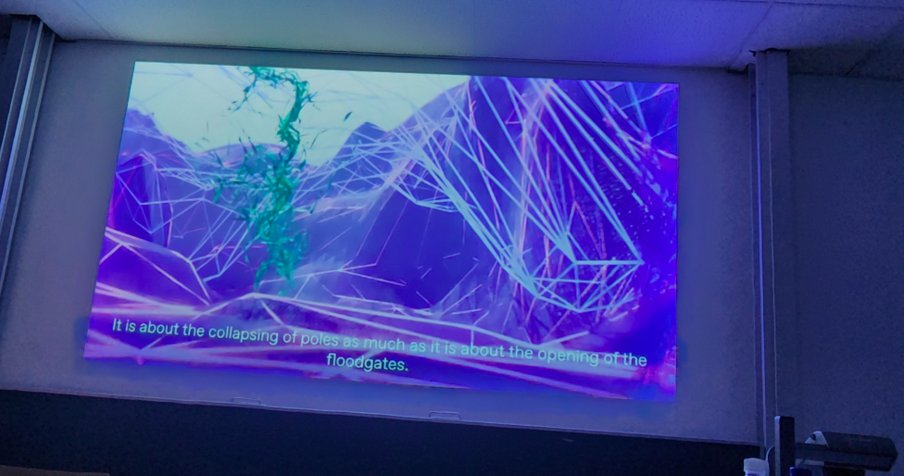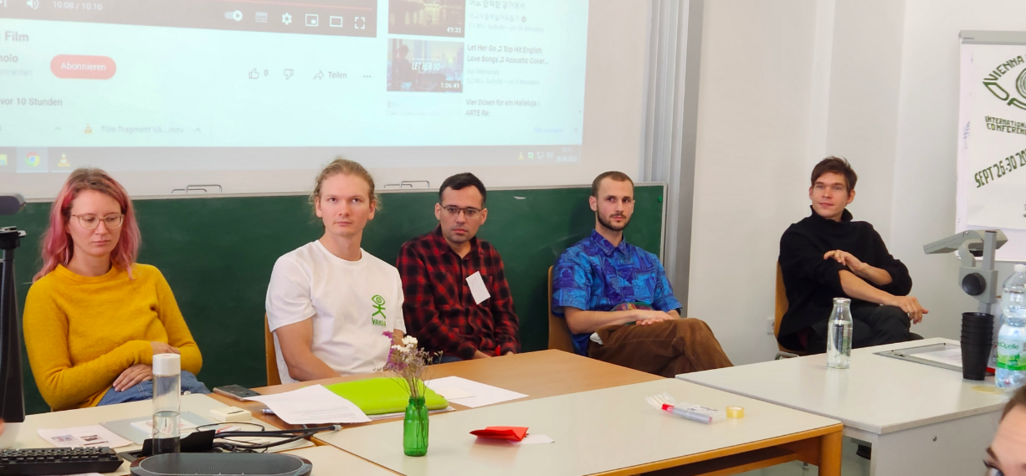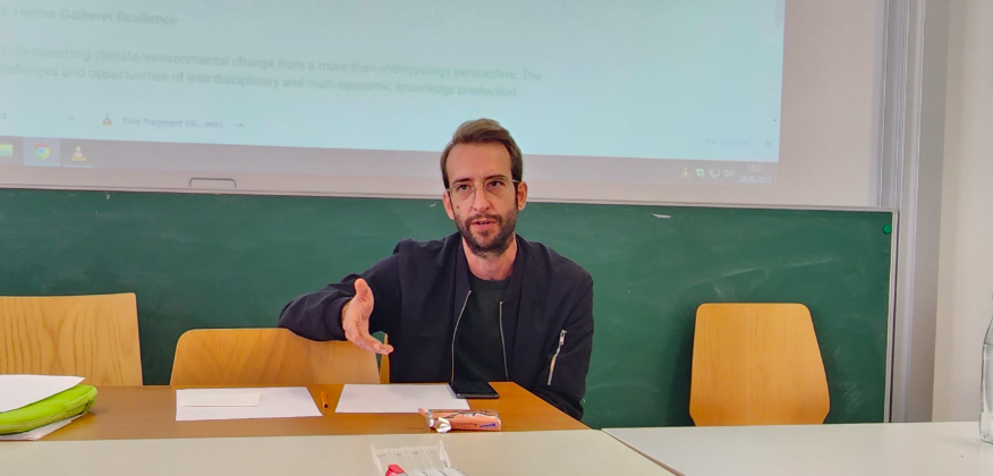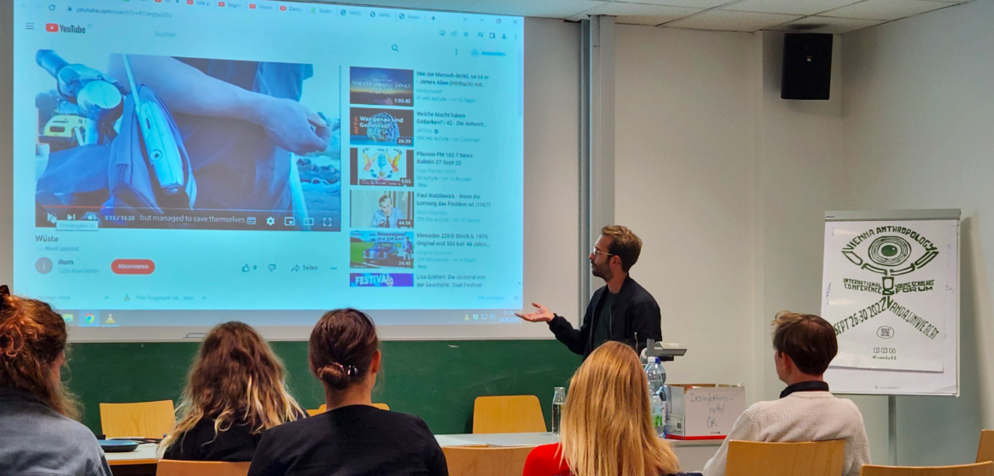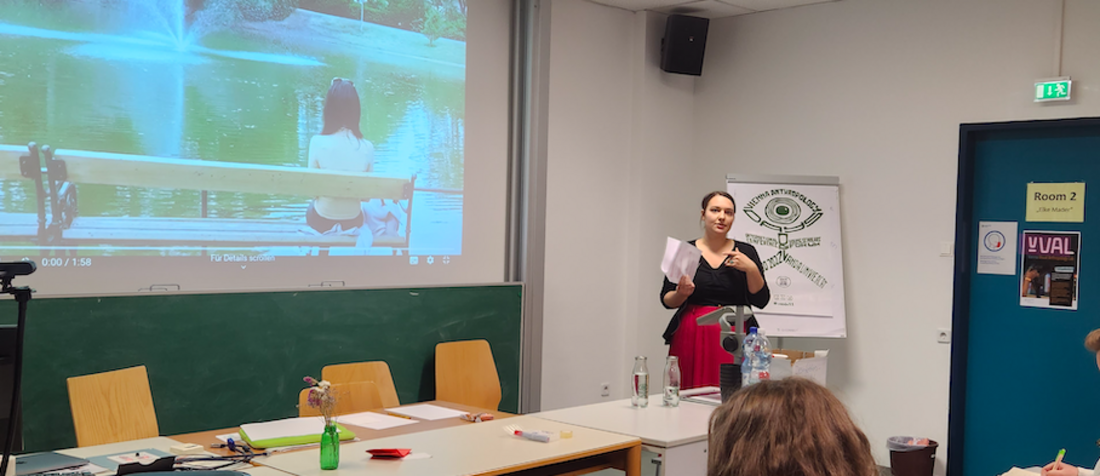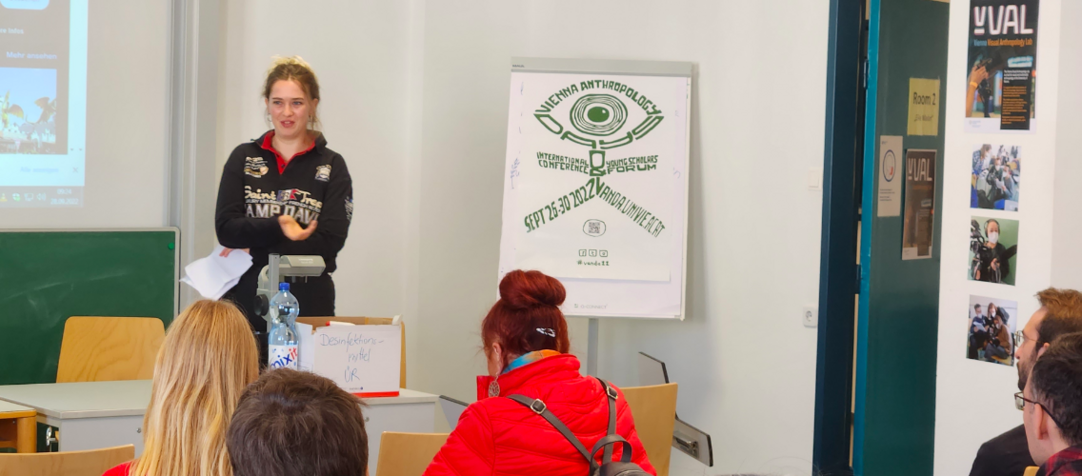 Previous Slide
Next Slide